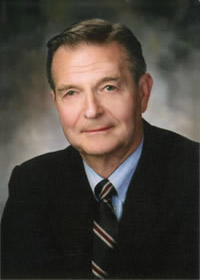 Wayne Reiter
Business Intermediary
(406) 861-0904
Wayne@tanderealty.com
Wayne began his sales career in the grocery business. He joined
Albertsons after college, where he gained an insider's view of retail grocery
business practices. In addition to having owned his own retail business, Wayne
has over 25 years of sales experience selling a variety of products to retail
and wholesale companies in Montana, Wyoming, North Dakota and South Dakota.
Wayne's interest and specialty is in general retail stores, grocery stores, and convenience stores.
His experience and dedication have positioned him to be an excellent choice as
an intermediary for buyers and sellers alike.